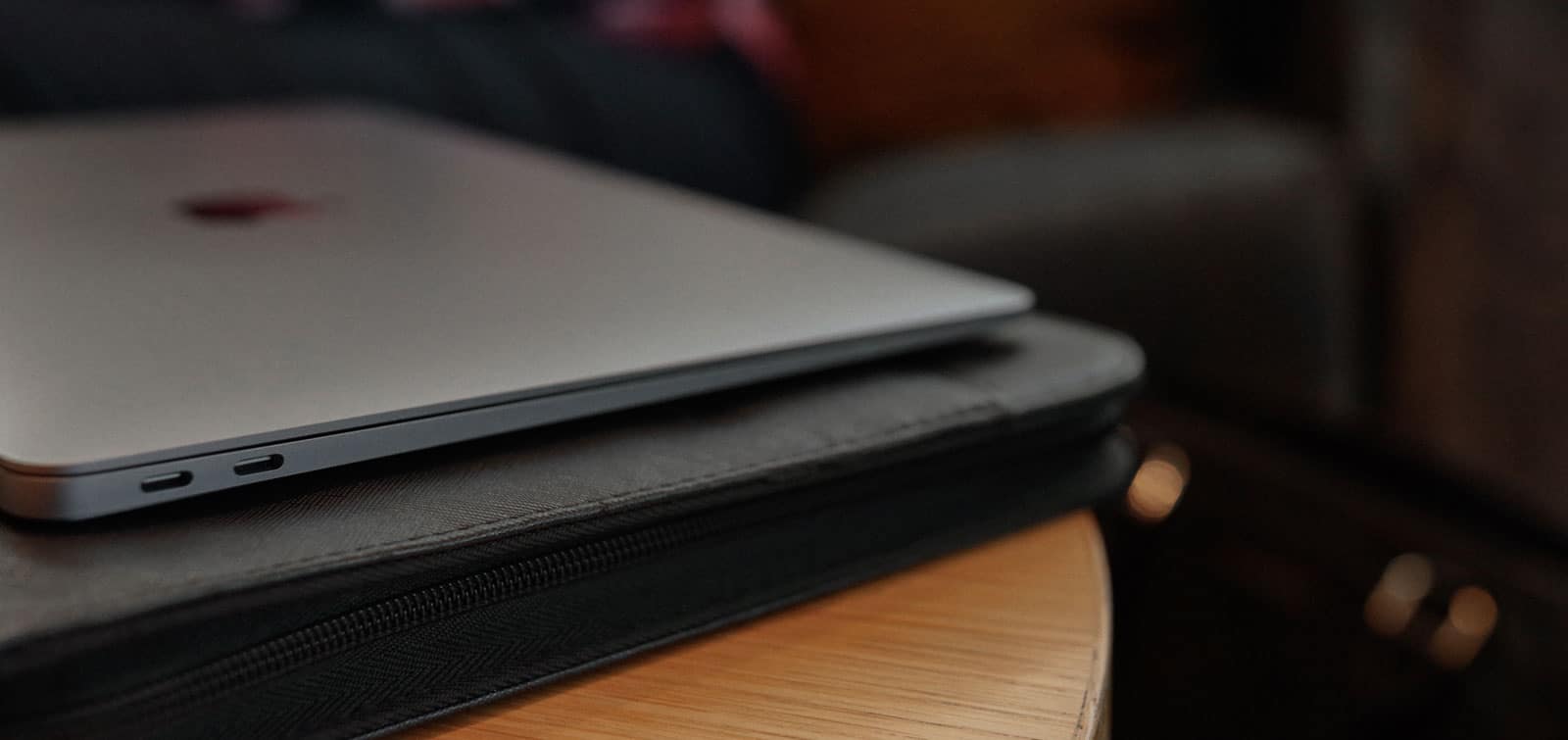 30 Apr

Leave entitlements
Understand the types of leave available
There are several types of leave available to staff, these are on the change and you should ensure you are providing these minimum entitlements. 
Quickfire
Types of leave available include:
Annual Leave
Public Holidays
Sick Leave
Bereavement Leave
Family Violence Leave
Parental Leave
Annual Leave
Employees who work for a continuous period for 12 months or are entitled to 4 weeks paid annual leave per year. This is their time for rest and recreation. 
Staff who work less than 12 months (for example, those on fixed-term agreements or employed casually (on an "as and when required", or "intermittent basis")) are entitled to be paid 8% of their gross earnings instead of taking paid leave. 
There are lots of little aspects to annual leave that need to be considered. Such as:
What happens when an employee gets sick or suffers a bereavement before or during periods of leave?
What happens when an employee has been granted leave and we need them to work?
How much do they get paid?
How much continuous leave can an employee take in one go?
What happens if staff don't apply for leave the right way?
Can I have a closedown?
Paying out annual leave.
What do I do when staff have high outstanding leave?
 
Public Holidays
There are 11, soon to be 12 public holidays in New Zealand. Not much, considering Iran has 27! 
These NZ recognised days are:
Christmas Day
Boxing Day
New Years Day
2 January 
Waitangi Day
Good Friday
Easter Monday
ANZAC Day
Queens Birthday
Labour Day
Regional Anniversary Day
Matariki (from 2022).

Common questions around Public Holidays include: 
What is an otherwise working day?
When do staff get alternative holidays? 
How much do I pay them?
Do they get to choose to work a public holiday/ what happens if they work and I didn't approve it?
Sick Leave
Currently, staff have an entitlement to 5 days sick leave after 6 months current and continuous employment and another 5 days each 12 months thereafter. Sick leave can accrue year on year up to 20 days only. 
Sick leave is for when an employee is sick or injured, or where an employee who depends on them for care is sick or injured. 
There are no current definitions of sickness or injury, therefore can include mental health, elective surgery, and even a hang over. 
Bereavement Leave
Currently, staff have an entitlement to bereavement leave after 6 months of current and continuous leave. 
3 days bereavement leave can be accessed for a death of an immediate family member, such as:
Parent
Child
Sibling
Grandparent
Grandchild
Spouse or partner
Parent of a spouse or partner
Miscarriage or stillbirth
1 day bereavement leave is also available where an employer is satisfied an employee has suffered a bereavement and they should also take into account "other relevant factors" when deciding – such as the closeness between the employee and the deceased, cultural responsibilities or responsibilities to arrangements relating to the ceremony. 
Family Violence Leave
Currently, staff have an entitlement to family violence leave after 6 months of current and continuous leave. 
If they are a victim of family violence or where a child who permanently or regularly resides in their care has been inflicted with family violence 10 days paid leave is available. You can read more about this in my other blog specific to this situation. 
Family violence leave does not accumulate past 10 days per year, and there are no time constraints to when the violence must have occurred – similar to bereavement leave. In fact, family violence leave is available even if the issue happened before the employee was an employee. Think post-traumatic stress disorder – makes sense when you think that people will have different triggers and need time to recover. 
Parental Leave
There are lots of types of parental leave from:
Special Leave
Primary Carer Leave
Partners Leave
Extended Leave
Negotiated Carer Leave

Common questions
How much leave is available?
Who pays for it (IRD)
What happens when an employee isn't medically able to continue working?
How is annual leave treated before and after leave is taken?
Does an employee have to apply for leave if I'm not paying for it?
Do I get to know when they're coming back and what their intentions are?
What happens if the partner is taking leave too – do they get double leave in one household?
Considerations
Yes, there are lots of leave for employees. Those listed are minimum entitlements.
Employers can enhance these by providing more leave or better entitlements. 
You should be mindful of: 
The different calculations for each type of leave – yes there are different kinds.
There are rules when the different types of leave intersect.
Don't assume an employee's end of employment means you can stop thinking about leave requirements – think Public Holidays and outstanding Annual Leave. 
You can require proof of absences such as proof of pregnancy, sickness, bereavement, family violence – be sensible though. Put yourself in your employee's shoes – asking them can be insensitive. Don't ask just because you can, ask when it makes absolute sense to. 
Get advice!