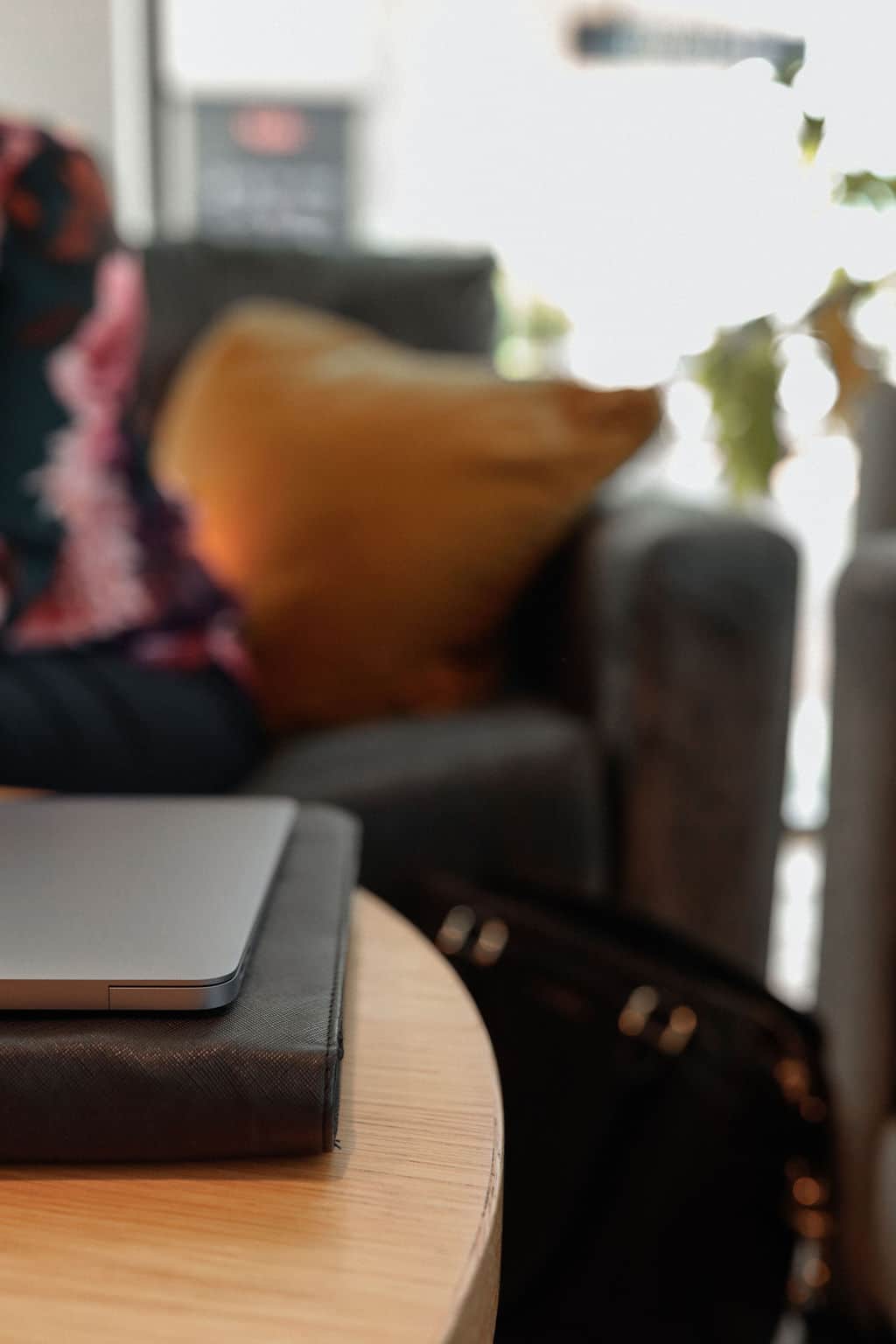 16 Apr

Family Violence – what could you be doing?
Remove the stigma and barriers
There are basic rights for leave and flexible working arrangements in NZ employment law for employees, we'll go over those and some other ideas to support staff. 

Additions you might want to consider
Staff who are affected by family violence can receive up to 10 paid days off per year under the Holidays Act, and they can also ask for temporary changes to their work arrangements, under the Employment Relations Act. 
This is great, but is it enough? 
There are concerns and challenges about an employee taking leave, they might be putting themselves in a high-risk situation if their home is unsafe. Working remotely and flexibly might not work either, for the same reasons. 
As employers, I challenge you to think beyond the legislation. Can you, 
do something like The Warehouse Group and provide paid accommodation in an approved hotel for emergency housing?
add the icon on your website so staff can search for help without it being traceable at home?
ensure staff and managers have some training in recognising the signs of abuse?
reach out to Women's Refuge and explore options in the workplace such as making access to specialist care easier?
develop a policy and procedure that makes it easy for staff to ask for help? 
develop a close working relationship where staff can put their hand up for help?
Minimum employee rights – what you have to do
In a nutshell, what the Holidays Act says
Bearing in mind this is subject to change when the Holidays Act Taskforce recommended changes roll out. 
Currently, staff can take up to 10 paid days leave (in each 12 month period) when they are affected by domestic/ family violence. A person who is affected can be someone who has been inflicted with violence or if there is a child who regularly or permanently resides with them have been inflicted by domestic violence. 
This entitlement arises after 6 months current and continuous leave, similar to sick and bereavement leave. 
There is no time constraint with when the family violence must have occurred. It need not be a current issue and could have happened before an employee started working for you. 
There are intricate parts of the law when it comes to the interface of family violence leave and other types of leave – we won't go into that here. 
What the Employment Relations Act says
Employees can request flexible work arrangements for many things, including temporary changes to their work arrangements, specifically to help them through family violence. 
Such changes might include:
their hours,
location of work, 
duties. 

Temporary changes can be any length of time up to 2 months and an employer must respond no later than 10 days of receiving a request. My advice is this is a long period of time for someone needed urgent help so act fast if you can.
Be prepared – seek individual advice and support.