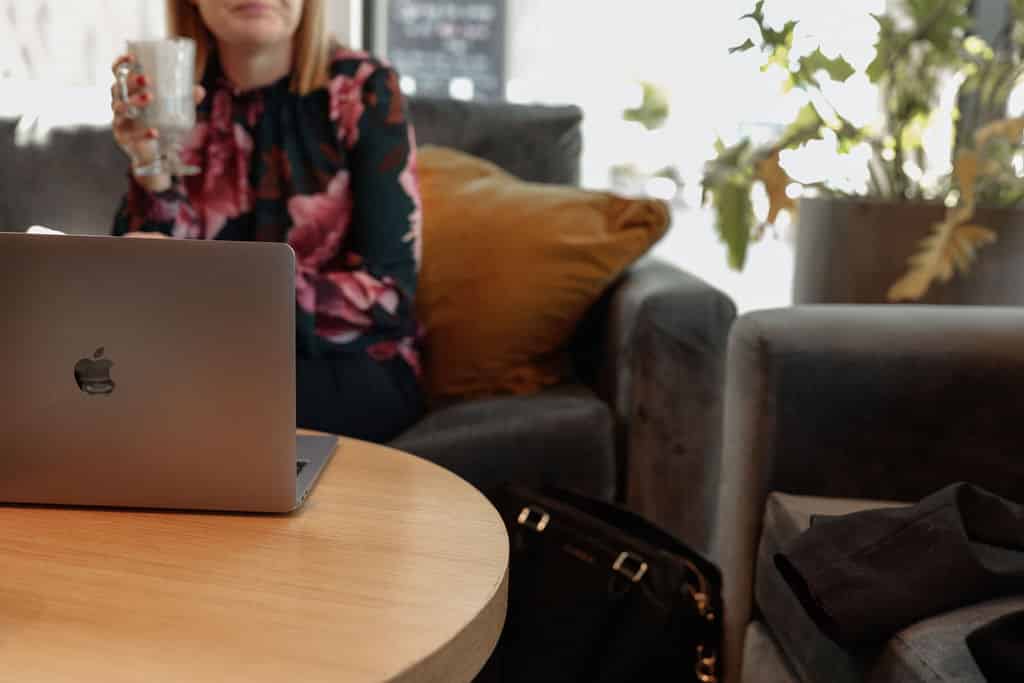 21 Sep

Landmark case – tikanga values and employment law responsibilities. The failing of Customs NZ.

This blog delves into a groundbreaking legal case that centers on a COVID-19-related dismissal due to the vaccination mandate for frontline workers. Beyond its significance in the context of the pandemic, this case highlights the crucial importance of adhering to tikanga values within employment relationships.

The legal journey began when an employee, referred to here as GF, initiated a claim with the Employment Relations Authority. Initially, the Authority ruled in favour of Customs, stating that their actions were fair under the circumstances. However, GF challenged this decision, leading to the Employment Court ultimately overturning the verdict in GF's favour.

GF's argument revolved around Customs failing to meet the standard expected of a fair and reasonable employer in several aspects. These included alleged failures in effectively addressing employment-related issues with GF, conducting an insufficient health and safety risk assessment, incorrectly categorizing GF as Tier 1, prejudging the outcome of the process while committing procedural errors, not complying with tikanga values, and neglecting heightened obligations outlined in the Public Service Act.

In response, Customs contested these claims, asserting that they had the right to adopt a cautious approach to health and safety matters in their high-pressure work environment. They argued that they had provided ample opportunities for engagement, but GF had declined to participate. Additionally, Customs denied that they carried increased responsibilities due to tikanga values and the Public Service Act, contending that any procedural errors were minor and did not warrant GF's unjustifiable dismissal. They maintained that allowing GF to continue working without vaccination would have been unlawful.

The Merits of the Case:

Customs operated within an environment where the government aimed to prevent COVID-19 from entering New Zealand. As part of this strategy, they created fixed-term Assistant Customs Officers Maritime Border roles (ACOM) and hired GF in one such role in October 2020.

The government rolled out a vaccination program mandating frontline workers to be vaccinated to perform their roles safely. This program was informed by a cross-agency assessment tool from February 2021, which Customs used to classify its workers as "Tier 1" employees. They believed ACOM roles fell within this category, necessitating vaccination for those in these roles.

Customs was aware of potential resistance to the vaccination program and adopted an approach of "educate, expect, and support."

GF did not object to vaccination but disagreed with including ACOM roles in Tier 1. Consequently, GF and four other ACOM employees who declined to be vaccinated received notice of termination during a meeting.

The Employment Court determined that GF was unjustifiably dismissed and experienced an unjustifiable disadvantage. Customs failed to act as a fair and reasonable employer, breaching its good faith obligations. The court found that Customs did not engage with GF effectively, and the decision to terminate was predetermined. While Customs adequately engaged with other staff, employees like GF who were unwilling to be vaccinated felt marginalised. Discussions regarding redeployment were also initiated too late.

The Public Service Act and Tikanga:

The Employment Court ruled that Customs did not meet its heightened obligations as a good employer under Section 73 of the Public Service Act, which required the recognition of the aims and aspirations of Māori through the incorporation of tikanga/tikanga values into its employment policies. Customs, having integrated tikanga values into its employment relationships, failed to comply with them, thus breaching its obligations to GF. The court clarified that although tikanga is not explicitly expressed in the Employment Relations Act, it is not prohibited either and aligns well with the principles of good faith. The court emphasised that Customs' tikanga values applied to all staff, not just those of Māori descent.

Key Lessons:
Familiarise yourself with workplace policies and procedures and ensure consistent application.
Seek specialist guidance if you lack expertise in specific areas.
Respect tikanga values and integrate them into your employment relationships.
Engage with employees openly and fairly, avoiding rushed decisions.
Follow employment policies and procedures meticulously.
In conclusion, tikanga values harmonise with the principles of good faith in Employment Relations Act. Employers must approach their duties with an open mind, engaging employees thoroughly and adhering to established policies and procedures.