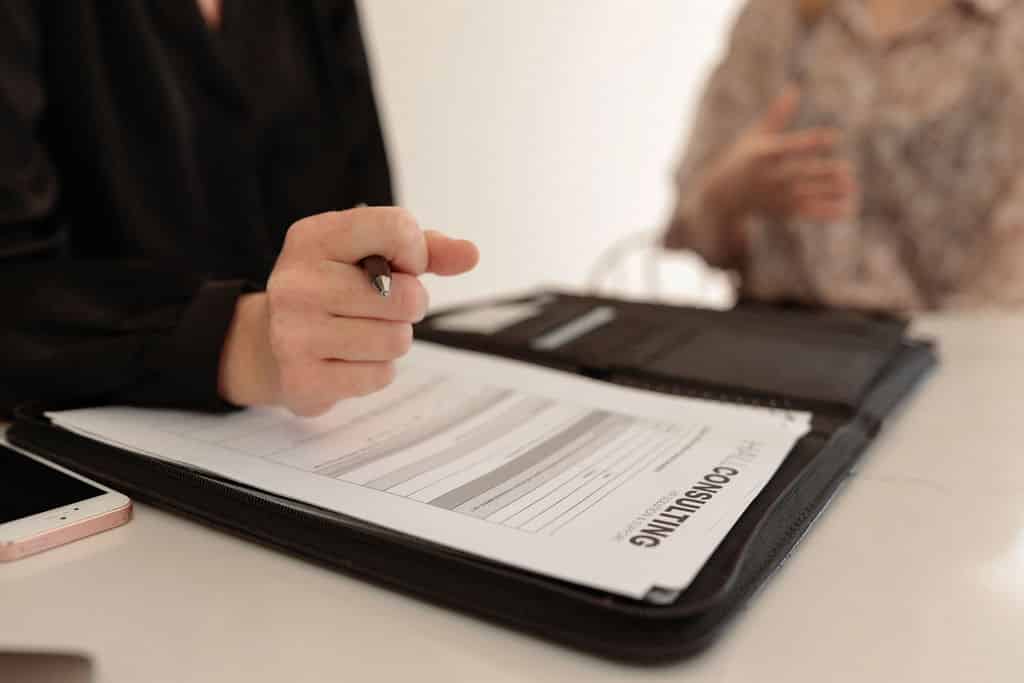 19 Oct

Poor performance – I'm tearing my hair out

There is no doubt that poor employee performance is difficult to deal with. It creates all sorts of issues around morale, quality of work, client impressions, productivity, stress and so forth. 

Look no further, this blog will give you some key steps to help put you on the right track. 

Performance Management can be a necessary management tool – it should always be supportive to help the employee improve. Without your help, it is not reasonable to see an improvement. 

In addition, you must always keep in the back of your mind the founding legislation so you know what your responsibility as an employer is. 

Crucial Legislation
Employment Relations Act 
Privacy Act 
Health and Safety at Work Act
These three pieces of law are crucial. Yes, there are others to consider too – Human Rights Act, the interface with the Holidays Act and more. However, these three bits of law are a good place to start. 
Employment Relations Act 2000
There are obligations to act in a fair and reasonable way and to provide full information to an employee so they can comment before you make a decision that may adversely affect their employment.
Privacy Act 2020
You need to know how to collect information, how to store it securely and ensure people have the chance to access and request changes to their personal information. 
Health and Safety at Work Act 2015
Your obligation as an employer is to take all practicable steps to provide a safe and healthy workplace. 
Are the performance issues because of an H&S issue, for example, stress or mental health?
If you're not sure – a quick question is wise, "is there anything else that I need to know about that is impacting you "?
The process
The process is important when it comes to performance management. Most cases that end up at the Employment Relations Authority (ERA) fall short because of their process. 
You need to ensure the employee knows everything there is about the situation – some ideas include:
How bad is their performance – where are they falling short
Reasonable timeframes to improve
Training and support available to them
Their right to get independent advice / be represented. 

A common template to guide this process is an performance improvement plan (PIP). 

Substantive Justification
An employer must have a good reason to enter performance management. Without a good reason, there could be claims for Constructive Dismissal, Disadvantage, and Unjustified Dismissal – all depending on what decision is made and by who. 
Still losing hair?
If you've exhausted all opportunities to improve performance then it could be treated as though it is a misconduct issue. 
Quick Summary
Know your responsibilities under the law
Be fair and reasonable – consult staff
Get the process right
Have a genuine reason for undertaking the process. 

This blog is intended as a summary – for specific advice please ask.