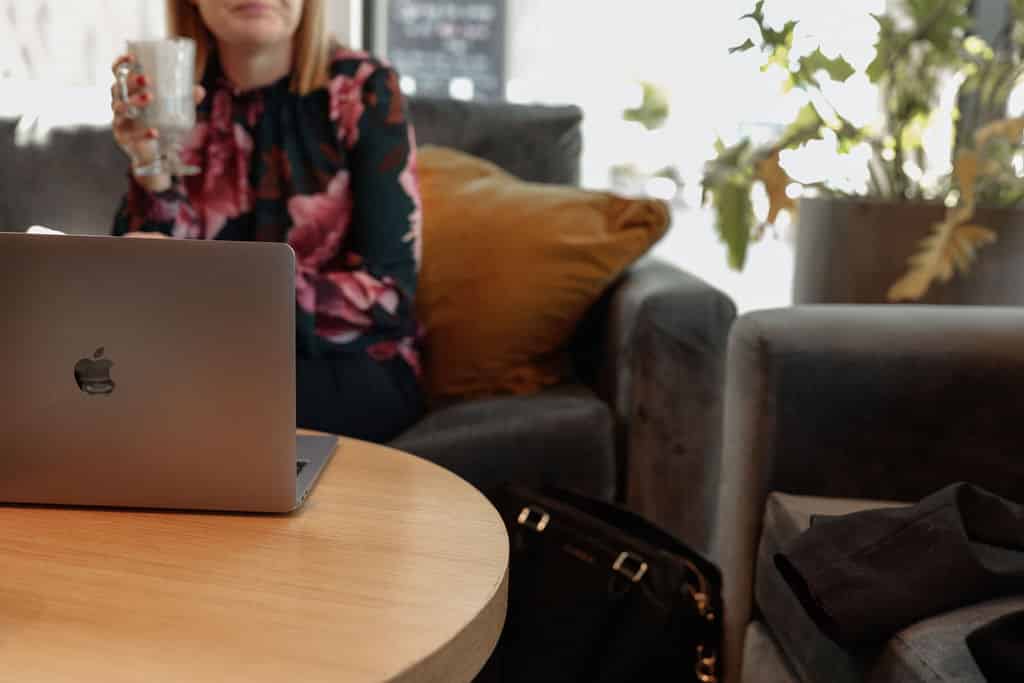 09 Apr

Recruitment – failing to plan is planning to fail

If you're expanding your business or replacing an employee this is the blog for you. This blog contains some insights in the pre-employmnet process which, if done right, can save you a whole bunch of stress and money later on. 

Quick Tips
Do your research
Develop a recruitment policy and process
Reach out for help.

Research, plan, and plan some more!
I can't emphasise this enough. If you're not a seasoned recruiter it pays to know the fundamental differences between employees, contractors and volunteers. Each of these groups is different from another and have rights and entitlements that must be applied in the right way. 
Fast forward
Ok so now you know what you need in terms of an employee and you're ready to jump into sourcing some talent.  Here is what you should do along the recruitment process:
Define what you need – is it permanent, fixed term or casual?

Set the remuneration band.

Communicate your plans with staff.

Maintain confidentially in your process – apply the Privacy Act! 

Develop a recruitment process and stick to it – consider things like pre-employment drug testing. 

Plan ahead for an onboarding process.

What do I need?
There are many things you need to get through recruitment smoothly, here is a start:
Position Description

Application Form
Advertisement template
Interview questions
Reference Forms
Letter of Offers
Employment Agreements
Induction and Orientation plans

What you shouldn't do
Some key points include:
Don't ask candidates to work in the proposed role as a 'work trial' for long periods in the hope that you don't have to employ them if they're not what you're looking for. Refer to the

Salad Bowl case

for information on this – there is a great risk if you operate like this that you will find you have yourself a new employee.

Don't advertise a role that is already held by another employee.

Don't call people for reference checking if you don't have express permission to do so – you will breach your candidates' privacy.

Don't share who has applied for a job and don't release candidates CV's, cover letter, application form (and any other information about them) to anyone, unless that person is helping with the recruitment process (including interviewing) or unless you have their express permission.
There are more aspects to pre-employment and here are some more ideas. If the need exists you could:
do pre-employment medical testing

ask a candidate to complete a drug & alcohol test

conduct interview tests, such as psychometric testing & skills-based testing.

offer a position conditional on something you have yet to complete or receive i.e., it could be conditional on a sound reference check

apply for Ministry of Justice checks or Police vetting for candidates.

employ staff on a 90 day trial period

if you have 19 or fewer employees.

(You will also need a robust employment agreement to be safe in this area).

* there are some situations where you will be required to complete some of the "optional extra's" listed above. For example, some industries are required to police vet staff due to other legislation such as the Vulnerable Children Act. 
The wow factor
You should find a way that helps your business stand apart from the rest. Share the perks of working for you and focus on the career an employee is likely to have if they join your team. 
Spend time developing your people strategy and the benefits that come from being employed with you. This will help you become sought after. 
If you have any questions let me know – Hall Consulting has years of experience recruiting staff from low skill to executive level.
Seek help – the best way of protecting yourself is to be equipped with knowledge.