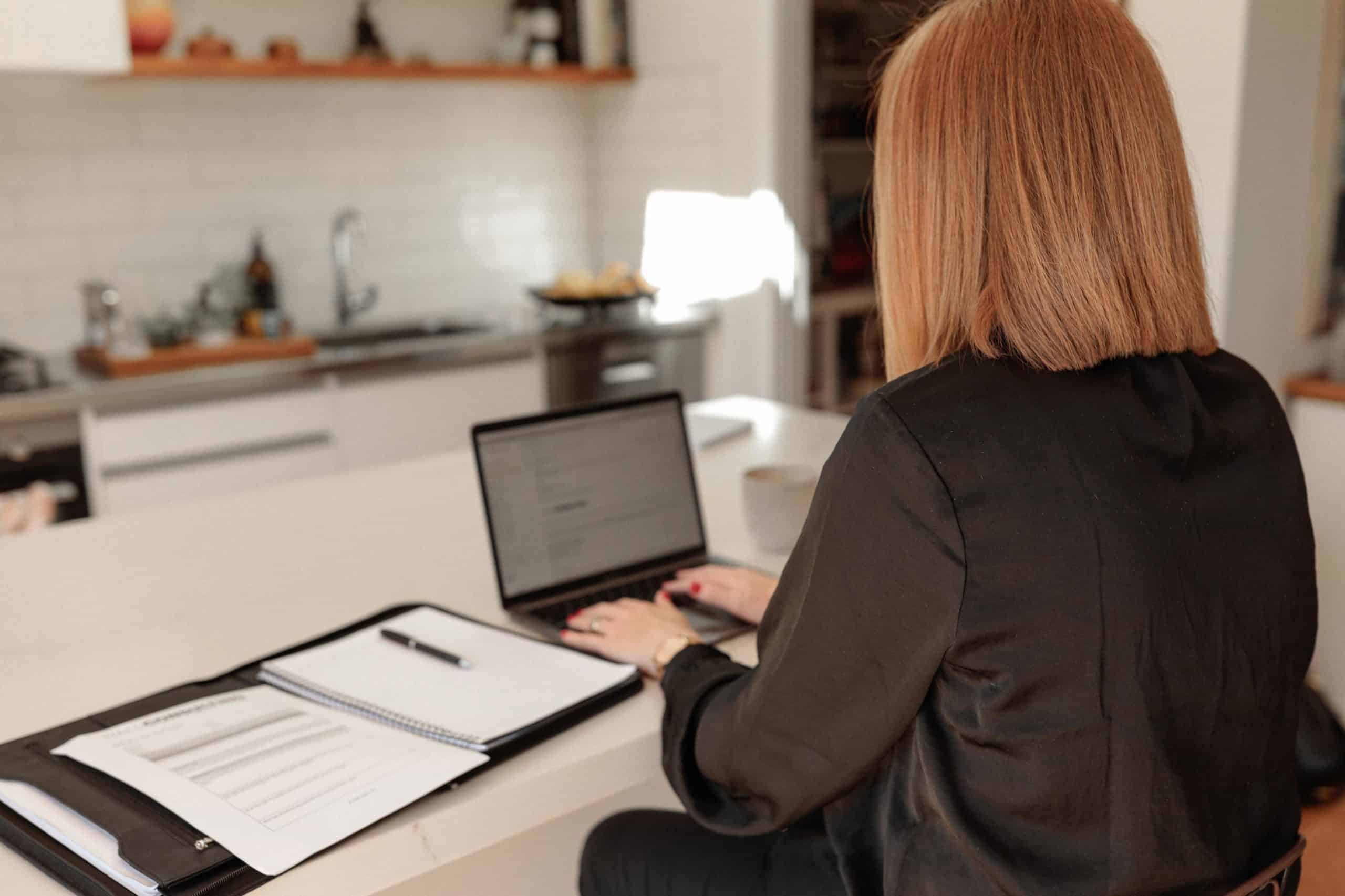 25 Jan

Triangular Employment – what it means for your business

On 28 June 2020, The Employment Relations Act took a new piece of law under its wing – Triangular Employment. This will have a massive effect on the way you could be held liable.  

Triangular Employment is an interesting bit of law as it (as its name suggests) creates three parties to the risk of litigation if an employee is feeling aggrieved in the workplace. 

This means that an employee can now raise a Personal Grievance (PG) to a third party, whom they believe has contributed to the perceived wrongdoing. It can't be any old third party though, the employee must perform work under the control and direction of a controlling third party.

This could typically happen where an employee is employed by a recruitment agency (and they're often referred to as a 'temp') and is placed in another workplace to carry out work under the third parties control. 

It also means that the employer can apply to join the third party to the PG – which means that there is a level of control with the employer. A problem shared is a problem halved?  

The interesting thing is that both the employer and the third party could become responsible for providing remedies to the employee for their personal grievance. 

This is interesting when it comes to the remedy and the cost of those, especially around any compensation payments that are often made for humiliation, loss of dignity, and injury to the feelings of the employee, more commonly referred to as "hurt and humiliation". 

We'll keep a close eye on the case law in the coming months as that's where we'll see how costs are being benchmarked. 

What can an employee raise a PG for?

Let's re-cap, these are some of the many areas an employee can raise a personal grievance:
Unjustifiable dismissal

Disadvantaged by some unjustifiable action

Discriminaiton

Sexual harassment

So what happens if you receive a PG? 
The first thing you should do is: 
Check that it is within 90 days of the issue occurring/ or of it coming to the employee's attention. It might be out of time

Check your employment agreement for your dispute resolution process

Respond within 14 days of receiving the PG

Review the problem, how can you resolve this? 

Unsure, give me a call! 

Here's what you need to know:
Triangular employment means there could be three parties to a PG

What this means for you is that there could be more risk when it comes to managing staff at work

You can protect yourself by being familiar with this legislation and knowing what your responsibilities are. 

Triangular Employment is just one piece of law that you need to be aware of and prepared for as a business owner.
If you feel your compliance might not be up to scratch, get in touch with me here.
From there I will book you in for a no obligation consultation to ensure you have everything in place to be compliant, which will help you sleep at night! 
What's best for you is what matters.