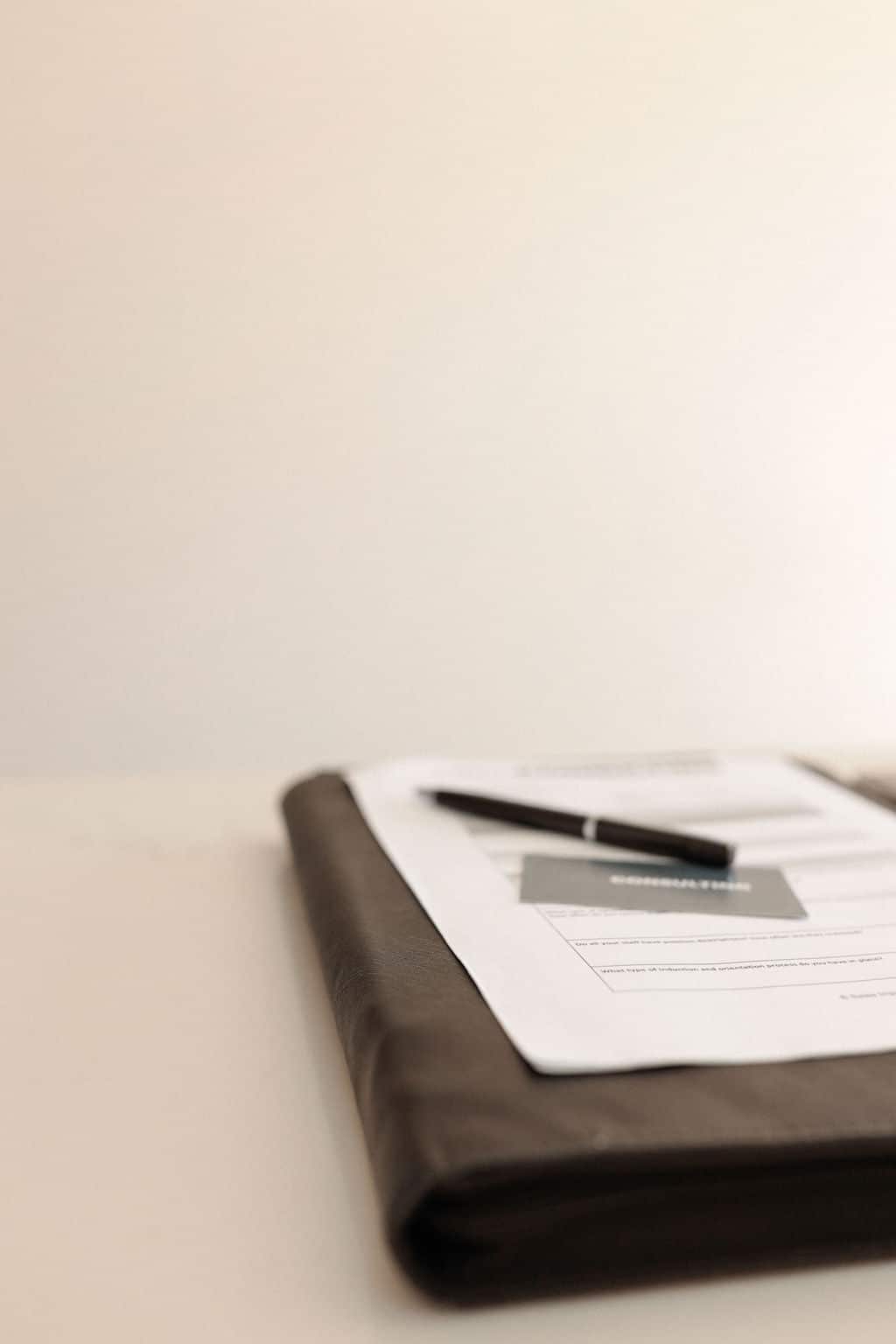 24 Jul

Restructure – be aware.

In this blog, I'm going to cover your core obligations for restructuring and redundancy processes.

Let's address the possible elephant in the room – what are staff entitled to when it comes to restructuring and redundancy processes?

First and foremost, like all processes and proposals you should be acutely aware of what is in that employment agreement. After all, the terms and conditions of employment are centred around this – whether or not the document is socialised well or gathering dust. This is a legal document that you must abide by.

Second, you need to be aware of a key clause in the Employment Relations Act called Good Faith. It is important to note that Good Faith is a two-way street. Don't be fooled that it is only the employers' responsibility to act in Good Faith, this is a requirement that also extends to unions. In saying that, there is a special provision with an employer focus – and it says (direct quote):

 

… "without limiting paragraph (b), requires an employer who is proposing to make a decision that will, or is likely to, have an adverse effect on the continuation of employment of 1 or more of his or her employees to provide to the employees affected—

(i) access to information, relevant to the continuation of the employees' employment, about the decision; and

(ii) an opportunity to comment on the information to their employer before the decision is made."

This is crucial information. If you want to restructure your business by changing the terms and conditions of an employee/s employment agreement you must consult them properly. You can do this by:
Drafting a specific proposal of the changes you are considering and why/ how this will benefit the business.
Allow staff reasonable time to consider the proposal and submit their feedback. Their feedback can be on the proposal, how it affects them, and alternative suggestions they may have.
Genuinely consider the feedback you get, your decision must not be predetermined. If you go into the process with an outcome in mind you could be challenged that it was fait accompli.

Consider getting advice – there are specifics that need attention such as:
Defining a genuine business need
Position Descriptions
Policies and Procedures
The need for a selection process
Timing of recruitment.
Managing conversations
Confidentiality
Redeployment opportunities (see Wang v Hamilton Multicultural Services Trust)
Notice Periods
Redundancy compensation
Vulnerable employees
EAP and other support measures you can put in place.
Don't rush the planning phase where the proposal letter is drafted. Treat it like a construction – 'measure twice cut once'! There are many things your proposal letter should contain including the employees right to representation, the timeline, how the proposed changes might affect the employee and more.
 Contact me for a discussion.