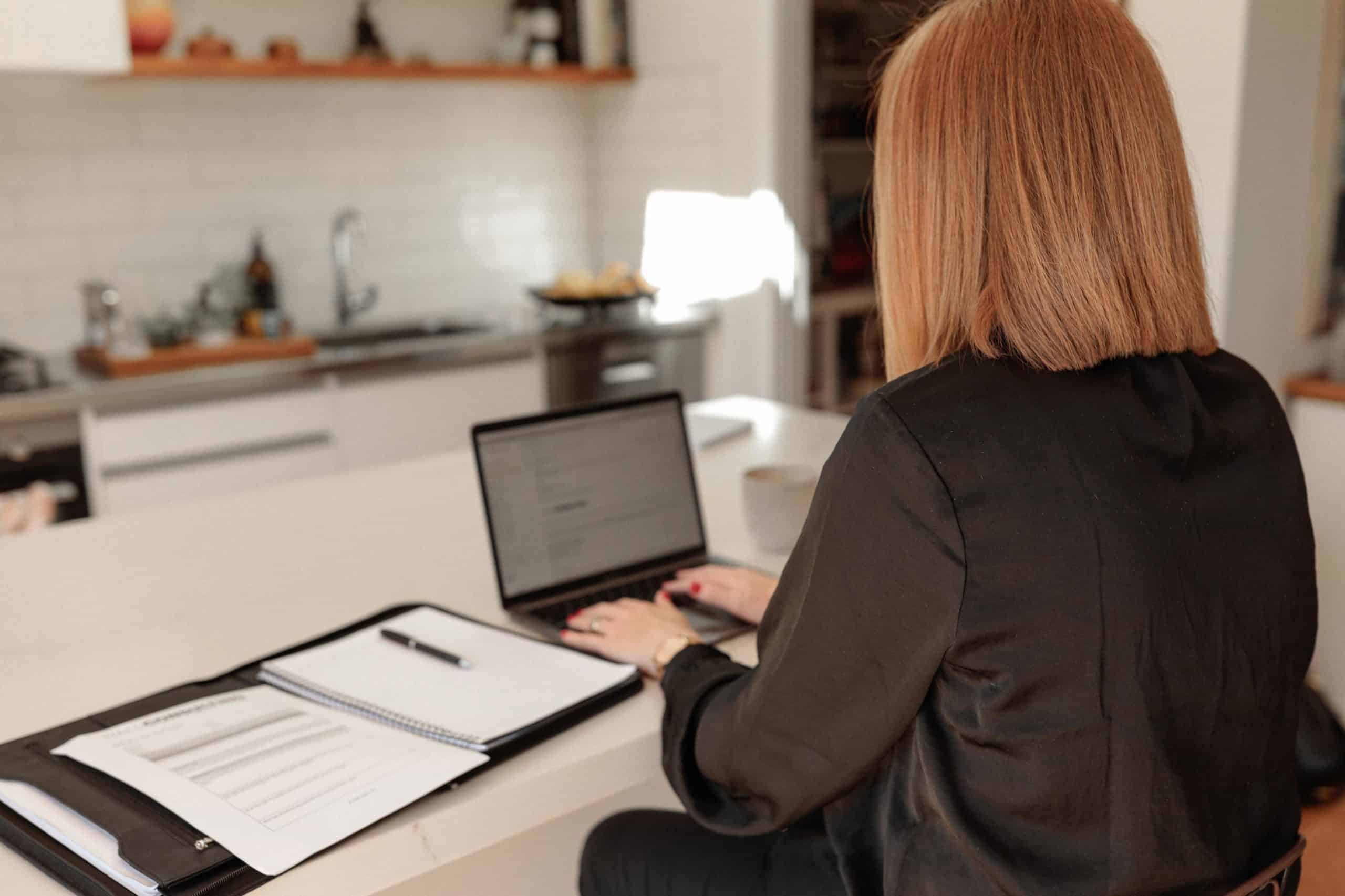 20 May

Case study – Ocean Hills

Ocean Hills Detox and Rehabilitation was founded in 2019 by Elaine Atkinson. Ocean Hills provides expert clinical addiction services to help people recover from drug and alcohol dependency. Their professional team includes:
Clinical Director,
Registered Nurse,
Occupational Therapist,
Programme Facilitators, and
Peer Support Workers.
Clients staying with Ocean Hills can utilise services that include art, yoga, and equine therapy (to list a few) to help their recovery.
Elaine Atkinson has enjoyed a healthy and happy recovery from alcoholism and understands what others are going through. Her own experiences sparked her dream and so she started Oceans Hills to help others. Having come from a corporate background, Elaine had instilled in her that you should utilise specialist help when you need it.
What Ocean Hills had to say about Hall Consulting
When I reached out for support from Hall Consulting there was a 'values misalignment issue' within my team. It had the real risk of harming Oceans Hills reputation if left untreated.
As a small business, I knew I needed help quickly and I'm passionate about supporting local and women in business, where possible. With that in mind, I reached out for Trish's help to ensure I had the right advice to avoid an expensive Personal Grievance (PG).
I was concerned that the cost of a PG would be too much for Ocean Hills and I knew that seeking help from the right person was paramount. 
Knowing I can reach out to Trish for her expert help on complicated HR issues is valuable. An investment in the right advice early can save thousands of dollars down the track. 
The benefits I have seen from working with Trish include:
avoiding a costly PG!,
getting help quickly,
not dealing with issues alone, and
having peace of mind that Ocean Hills is protected.
Trish acts as an extension to my team, and I don't ever envisage needing to employ an internal HR person, which is another cost-saving benefit.
If you have an issue you would like to talk to Trish about you can contact her the following ways:
Ph: 021 2077040
E: Trish@HallConsulting.Org